LONE WOLF SANCTUM
NEWS
Out Now from
LONE WOLF SANCTUM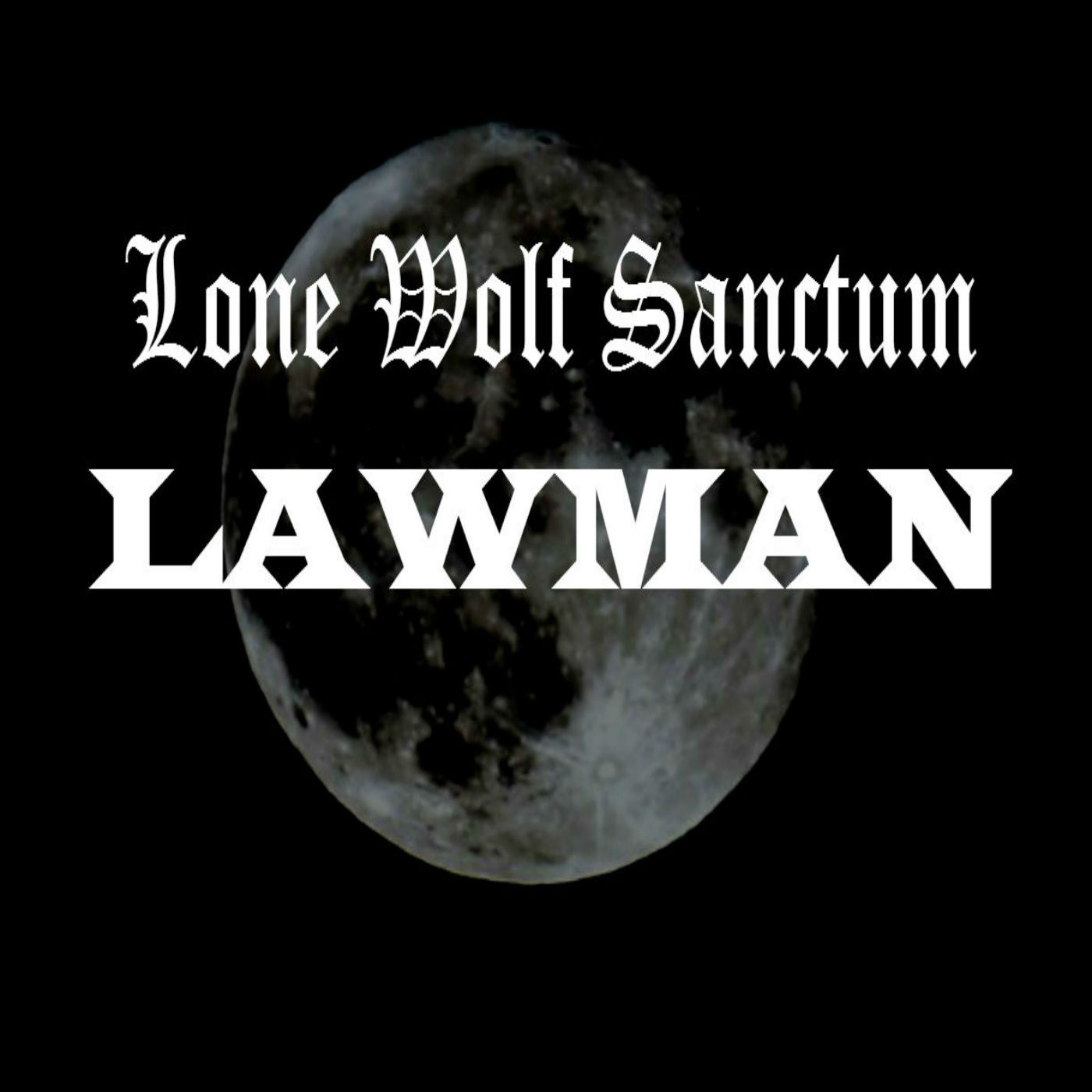 Listen to "Lawman"
http://lonewolfsanctum1.tripod.com/webonmediacontents/Lawman Final Mix 3 22 13.mp3|Lawman Final Mix 3 22 13
Experience the journey that is"Lawman" A song based on true events. Download this excursively rare single from Lone Wolf Sanctum. When you download this song know that you are forever part of something very special. Lone Wolf Sanctum humbly and respectfully thanks you for your continuing support.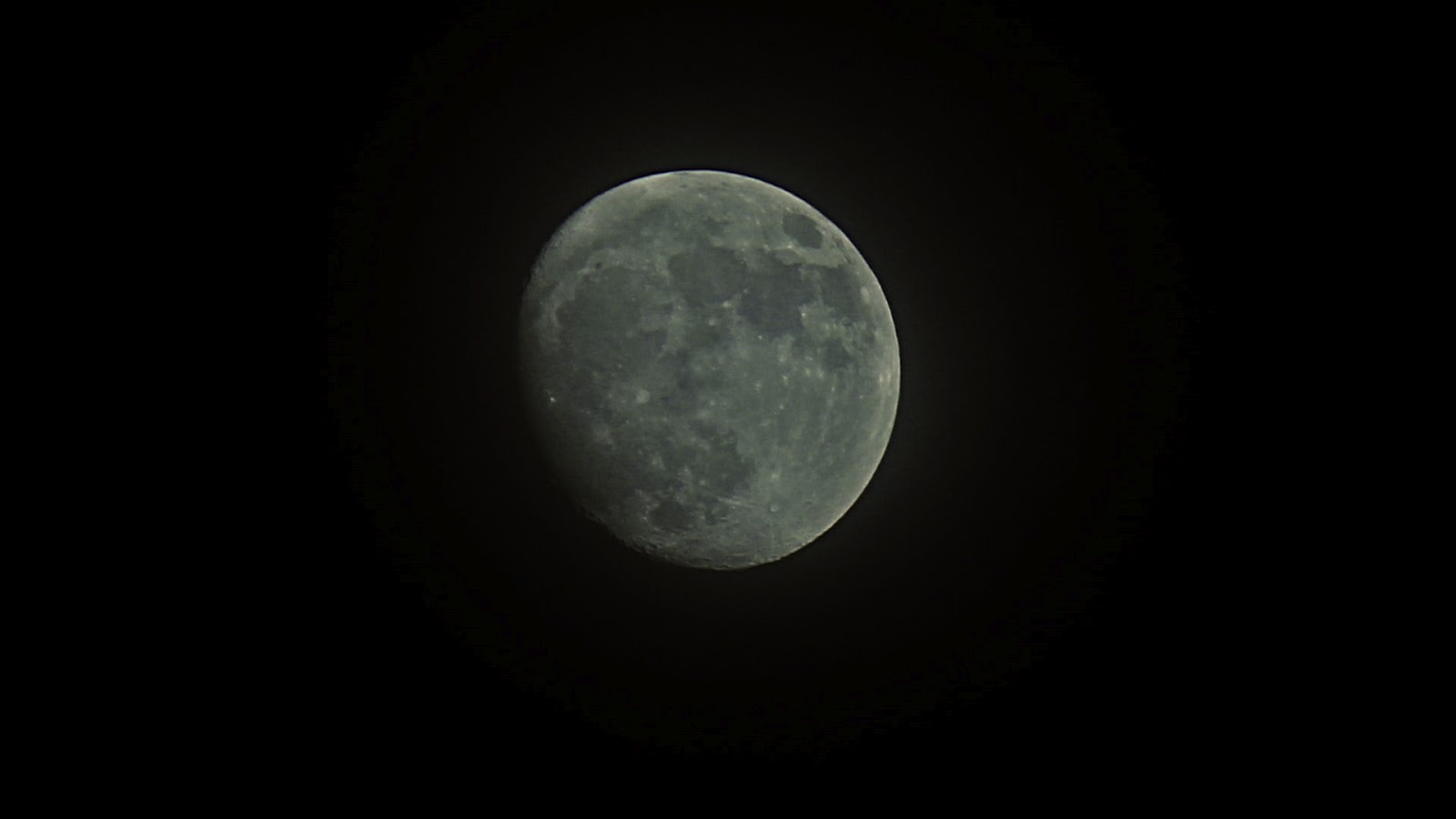 Other LONE WOLF SANCTUM NEWS
From April threw July 2014 Lone Wolf Sanctum will be working on their next release plus putting the pieces together for a few shows they are booking in Aug, Sept & Oct 2014.... More details coming May 2014
Other music from Lone Wolf Sanctum

"This Game" A Song for the Lost & Lonely Soul...
Listen to "This Game"
http://lonewolfsanctum1.tripod.com/webonmediacontents/This Game Take 7.mp3|This Game Take 7
Artwork coming soon
"This Game" has not been released to the public & can only be heard here on the official
Lone Wolf Sanctum website or the official Lone Wolf Sanctum you tube channel
To contact Lone Wolf Sanctum please e-mail